Reviews
The Best Things To Do At Changi Airport Layover
Spice up your time in Changi Airport with this blog to fun and enthralling experiences, whether it is a nature trail to different gardens, a quick shopping, a quick nap, foot relaxing, or a free Singapore tour; you can enjoy your to and fro at the layover time.
Memories of my first International experience of this airport are still very fresh, as it was my first solo trip to Sydney, via Changi Airport and I still feel the Goosebumps of this trip. I landed 3 hours early as I did not have idea how big and wonderful the airport which was just impossible to cover within 3 hours. As there are so many things to experience – from gardens to pond, movie theater to social trees, bars to shopping areas, play zone to snooze zones. Almost 400 shopping stores and service spread over the 4 terminals, there are many facilities can avail by non passengers beside the transit passengers.  I had amused by the services, the facilities and the huge areas only for roam around and almost forgot that I was in an airport not to any city.  Trust me I was literally praying if my flight got delayed so that I could spend more time in the airport.
Arrival Hall
Changi Airport has a mini world in it.
Yes, you read it right as 3 hours or 4 hours are not enough to explore the airport from breadth and depth. It is much more than just an airport where you come to board a flight or deplane. It has got so many thrilling attractions inside it that it becomes a significant attraction itself for which you have to at least dedicate half a day in your travel plans!
Go and get refreshed with Duty-free shopping or get a spa
Changi has a pretty wide-ranging collection of Makeup, perfumes, skincare, jewellery and alcohol which actually a hot preference of most of people. If you must drop by a duty-free store (it's ok, I too love walking around in duty-free even if I'm not buying anything), then go big to check better options. May I suggest hitting the best one (in my view) – the one in Terminal 3's Transit Area?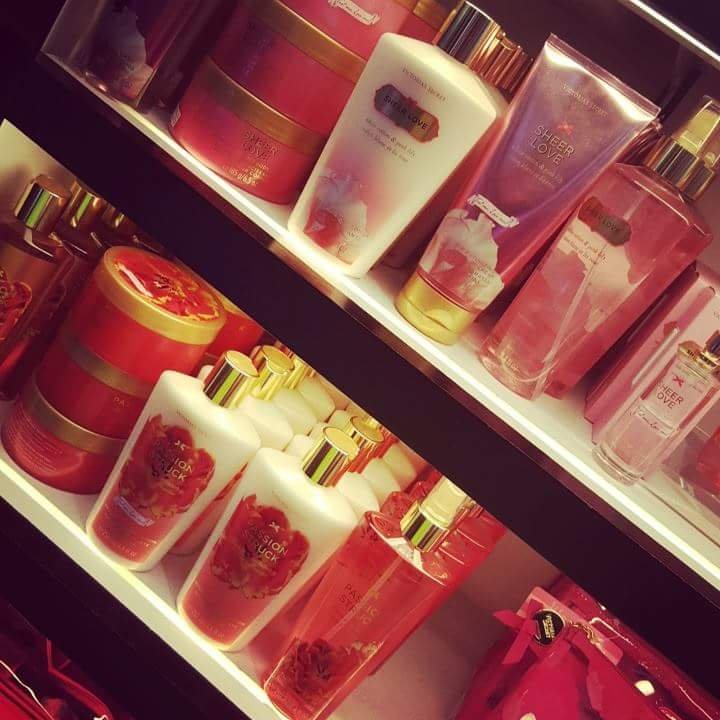 Free or paid services – almost every terminal is out to coddle you. You can even get a manicure and pedicure or a facial and feel refreshed. There is also free foot and calf massage stations parked everywhere or you can see machines for foot relaxation if you want a quick break while you are roaming around.
Feel Green and natural with Gardens
Changi is famous for its different types of gardens and greenery which you have hardly seen in any airport areas. Singapore named The Garden City and for me, Changi represents well with it. I was trying to wrap up as much area as possible still missed a few areas and not even got a chance to sit and relax awhile. Next time I will definitely give a try to visit and take a rest at every garden and cherish my wanderlust.
Explore the rooftop Cactus Garden ( Terminal 1 – Departure Transit Hall, Level 3) and the Orchid Garden (Terminal 2 – Transit Hall, Level 2)
Cactus garden
The rooftop Cactus Garden features more than 100 species of cacti and arid plants from the desert and dry areas of Asia, Africa and America. This roof garden is a popular place for visitors to stretch out in the sun. With a bar within the garden, you can enjoy a drink or two as you relax.
So, if you are an orchid lover too like me definitely go and explore more than 30 species of orchids with different colours of 700 orchids and surely get a walk around the nook and corner.
Seasonal Tree visit at Piazza Garden and Sculptural Garden (Terminal 1 Departure Hall, Level 2, Transit Hall)
Piazza Garden
Selfie 😉 
Piazza garden I found the most vibrant and fascinating displays seasonal and thematic plants. Specially cultural and theme-based plants are beautifully showcased there.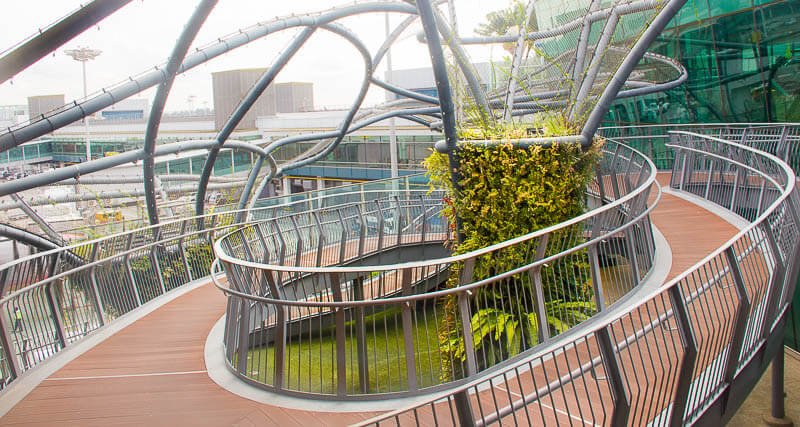 Sculpture Garden
Another beautiful garden is a Sculptural garden where you can easily take a stroll and view the most three tall tree-like sculptures clad with an interesting collage of shrubbery.
Get Some Instagram Click at Sunflower garden (Terminal 2- Departure Hall, Level 3, and Transit Hall)
This rooftop sunflower garden housing 500 varieties of sunflowers offer an insta-click picture-perfect place and a breath-taking view of the runway and aircraft nearby.
Become a Kid with colourful Butterflies at Butterfly Garden (Terminal 3 Departure Transit Hall, Level 2 & 3)
Butterfly Garden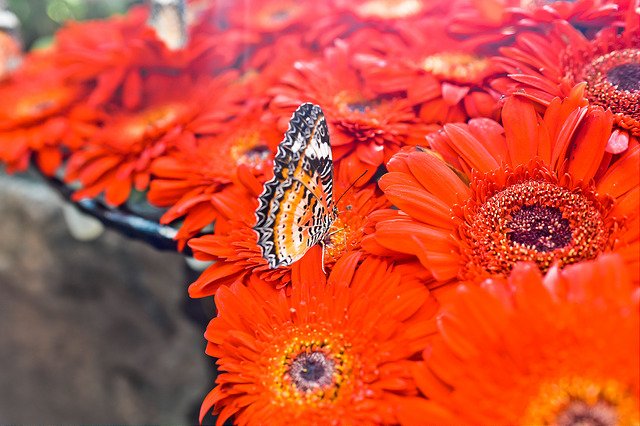 The World's first tropical butterfly garden with a profusion of flowering plants, lush green meadows and water cascades where 40 species of butterfly easily survive. Visitors can learn more about the life cycle of different butterflies at educational corners. The freaking crazy garden where you easily find the extrovert butterflies who are always ready to pose.
If you are a movie freak like me, watch one for free or take a nap
I am a crazy movie freak and always try to watch something new or old. Changi has a large collection of movies. Want to kill some extra time?? Go and watch one for free.
Message chairs for snooze 😉
Feeling tired? No worries, Changi has a lot of Snooze zones. Go and sleep for a while to get refreshed.
Grab an Extreme Hot Coffee for coffee Lover; if you are 😉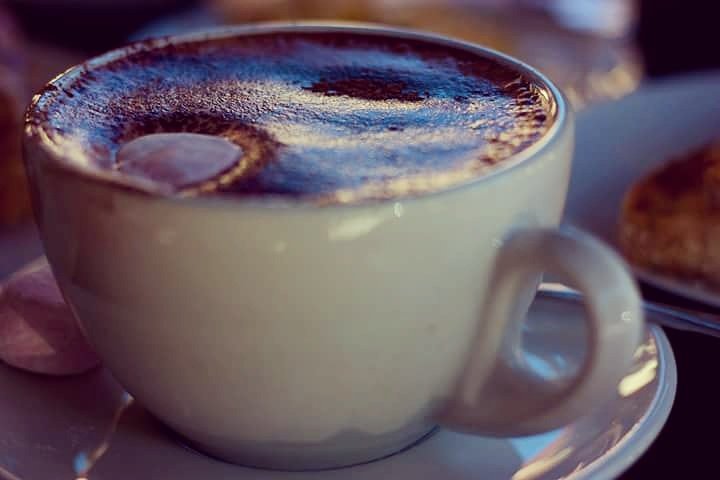 Yes! You read it right. I tried a different kind of coffees like cappuccino, latte, espresso, mocha in different places and trust me each has a different fragrance and different taste but Singaporean coffees are really very delicious and I liked the flavour 🙂
Singapore Tour (Absolutely Free)
If you have at least 5.5 hours in your hand so you can easily go out for 2.5 hours Visit Singapore trip. (I skipped that L ) There is the Heritage Tour, which will take you on a brief trip through the lively cultural districts of Chinatown, Little India and Kampong Glam. Or be dazzled by the City Sights Tour, which showcases the island's ultra-modern cityscape in all its night-time glory, with stopovers at Gardens by the Bay and the Merlion Park.
Each guided tour lasts for 2.5 hours, ensuring you will be back at the airport with time to spare before catching a flight—and a bounty of memoirs and happiness.
A big fan of Art and Sculptures??
Changi Airport is one of the beautiful airport and the hub of art and sculptural showcases. I was wondering how beautifully they keep these so visible and so prominent. I have witnessed to see "Kinetic Rain" made of 1216 bronze droplets which are as beautiful as amazing. The rain droplets are perfectly going with the theme of Terminal 1 which is "Tropical City".
Apart from this, there are so many new sculptures are created as per the décor at Terminal 4 which opened in December 2017. I wish I will visit the sculptures on my next visit.
Social Network freak?? Must check Social Tree
The Social Tree is a new and innovative lure that uses interactive technology for travellers to share their photos instantly and to reclaim them on subsequent visits to the airport.
Located at Terminal 1, this giant tree is made up of 64 giant 42-inch high-definition screens where travellers can 'attach' their photo onto the colourful and animated crown of the structure.
There are few important facilities are available at the Airport
Baby Care Room
Baggage Storage
Business Centre
Charging Points
Clinics
Local Internet Connection
Money Changers
Prayer Rooms
Smoking Areas
Transit Hotels
Wheelchair rental
These are just some of the possible reasons why Changi was awarded the Best Airport for Leisure Amenities and World's Best Airport many times.
I had a very limited time so could not fulfil my wanderlust last time but I will make sure on my next visit I will spend at least 8 to 9 hours in Changi to rejuvenate my last memories.
Please follow and like us: