Himachal Pradesh
Experiencing Camping Kona ; The Offbeat Place Of Dobhi Village
In March, I  got a chance to visit an offbeat place organized by Stay on Skill and Campostel where I was going to stay at Dobhi, a small serene village in Kullu district and experience a camp stay by Camping Kona.
When you wander in search of your dreamy path, letting the motionless roads lead you to the unseen, unattempted, and then somewhere in the middle, you find a place where no one wondering, no boundaries are creating obstacles and few luxurious or standard camps are there to welcome you. Fascinating and enthralling as they are, these camps revitalize fantasies of a true wanderer.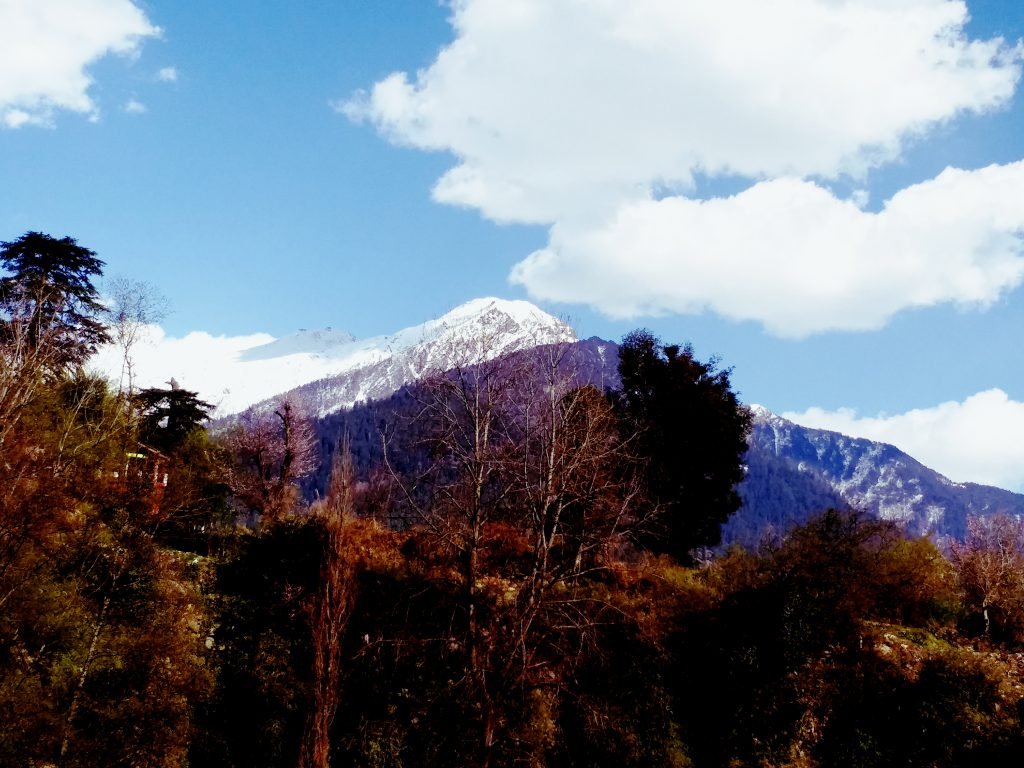 Journey Begins
First Expression of the village Dobhi :
Far away from commercial touristy places,  picturesque small villages to romantic walking alleys; trekking trails to river rafting; local streets to the unexplored monastery; there is one village called Dobhi in the Kullu district and I found my soul there. I was breathing fresh air, listening to the melody of the Beas river and experiencing some amazing local foods and local culture. Yes, there still exists a fairy place far from city life, a small tiny village where still people believe in love, care, talk and respect….
Those alleys…. like a dream path
Village walk
Dobhi is a village in Kullu in Himachal Pradesh 516 km from Delhi. It's a picturesque small village where India's second-highest Paragliding happens and also a place where travellers go and spend days in the deep embrace of nature and experience the unsullied view of the Himalayas and river Beas. We got an opportunity to experience Camping Kona, where we stayed at the bank of the Beas river in swiss tents with unplugged moments.
Camping Kona – an enchanting experience :
At 3950 feet into the sky, the camping Kona is nature's ideal hideout in the breathing environs of Kullu. The wistful locale of Swiss Camp enjoys a favourable ambience and temperatures barely cross 25 degrees celsius. Having camps stays overlooking a river and waking up in the middle of woods with magnificent nature views are the privilege of staying at Camping Kona properties.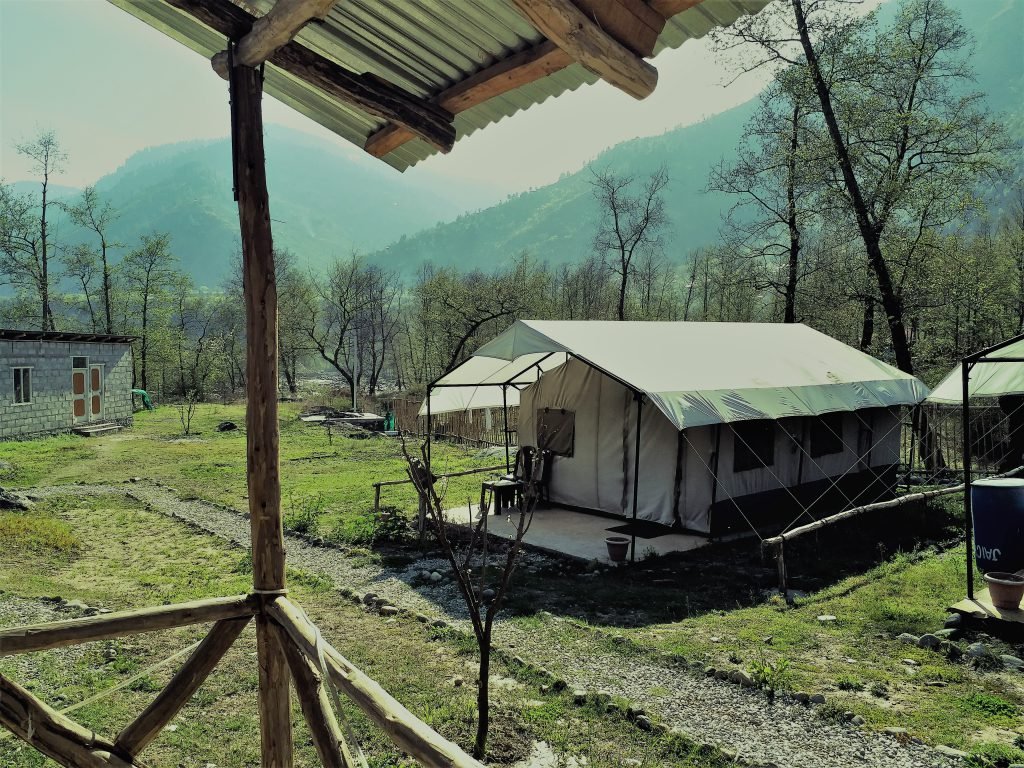 Dreamy tents..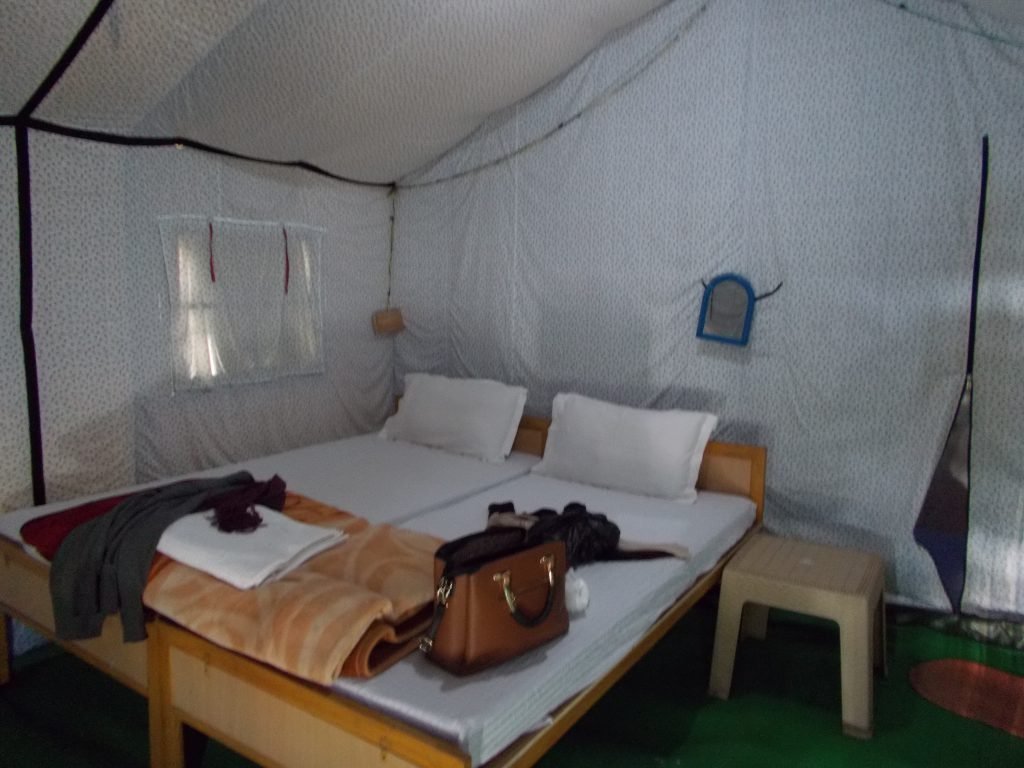 Cozy Inside 
Camping Kona, located in Kullu, makes a perfect place of escape in Himachal Pradesh where unremitting views are perfect to cherish the moment. There are 8 to 10 Swiss Tents, and a few standard Tents in the offering and are well-outfitted to ensure a comfortable stay. Such lips-smacking local food for vegetarians and non-vegetarians alike along with an array of planned activities make the stay an experience of a lifetime.
Tempting Maggie at Mountain
Can you beat the taste???
Lip-smacking Parantha
Forest trail, bonfire, trance music, Dj, and barbecue other add-on activities can make the stay happen. Give a try adventure activities too, they are entirely exciting too!
Activities to Do :
Try the adventure activities like Paragliding, Ziplining, valley crossing and rappelling if you want the next level of excitement. Apart from these, there are other activities too to pump your adrenaline hormones towards an amazing feeling like a village walk, monastery visit, Trout fish culture farm visit, Bijli Mahadev tour or Naggar Visit or you can do the jungle walk.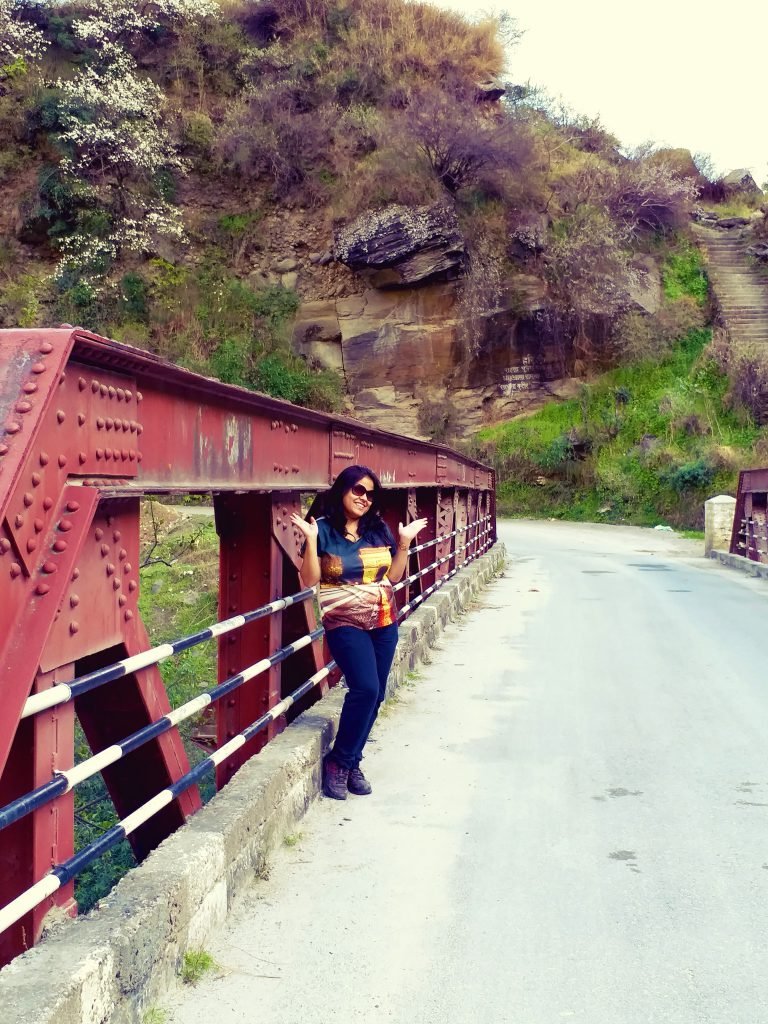 Offbeat path..
I specially opted for a village walk which was the most fascinating experience I have ever received. Speaking to a local about the culture while sipping local tea or having bites of momos, is just beyond the experience. The roads are clean, and narrow with blooming blossoms, and the evening which was the most beautiful because of the colours of the sky and mountains was the most breathe taking experience for me.
Village walk
Small Monastery 
One offbeat experience which fascinated me was visiting a Trout fish farm. It was an amazing lifetime experience to see the fish culture and to experience farming.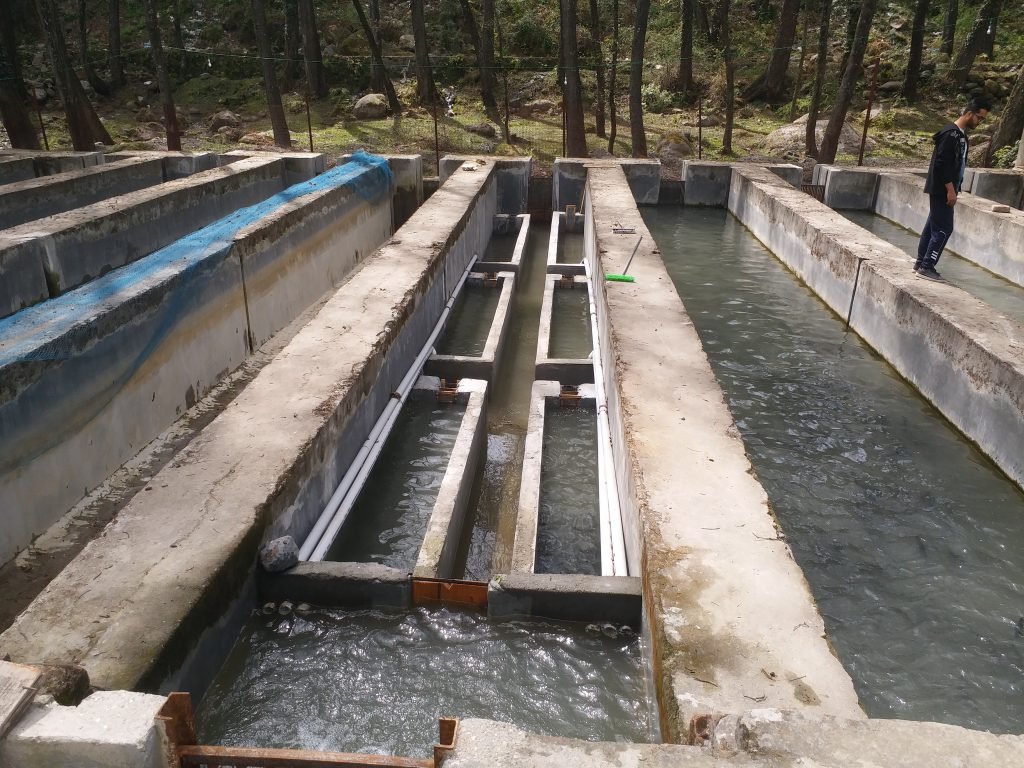 Trout Fish Farm
It was such a wonderful meet up arranged by Stay on Skill and Campostel, with a bunch of travellers, bloggers and photographers under one umbrella to discuss meet and get connected.
Skill Experts
How To Reach :
Take a Bus from ISBT Delhi and reach Bhuntar, from there you can find plenty of cars or local bus options.
Call them (camping Kona) and they will arrange your pick up from the bus stand.
While city life is gagged, dirtied, and repetitive. Camp life is enhanced with greenery and nature's ponder. Have a go at spending a day or two in these spots, for these spots dependably influence you to like life.
Please follow and like us: